Hmmm, let's see...
Well this Saturday I might be going to a show to see the band Duke Nukem Forever (small CA band that I support and they're coming over here in AZ on a mini-tour).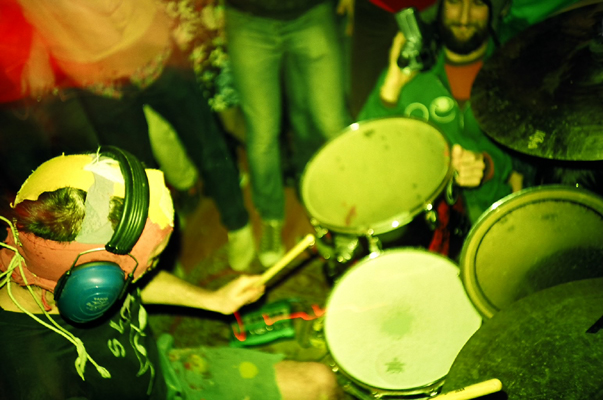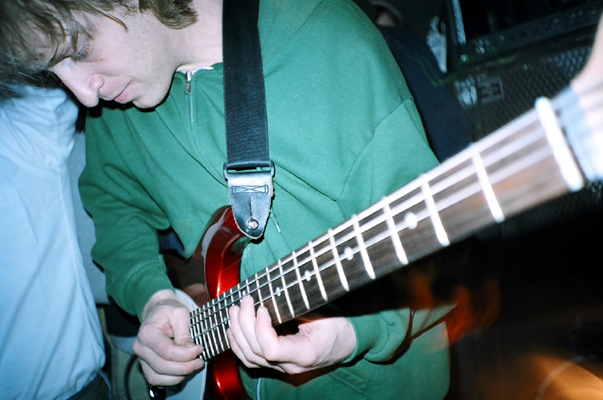 April 14th - Lightning Bolt is coming!!!
April 19th - The Blood Brothers are coming, as well! :D
April 28th - The Locust/Cattle Decapitation/Daughters are coming! Holy hell, this is the show I'm looking forward to the most! If you're into abrasive brutal music and you haven't seen any of these bands, check the MySpace and see if they're coming to your town! You DEFINITELY will NOT want to miss this!
LINK!
And Bastard Noise is coming sometime in April, too! I'm really excited for them to come.