This was my 4th year at the 3rd largest anime con in the US. As always it was a blast. I took over 600 pictures this year and there was some very awesome cosplay on display. Let's start off with the Valve gathering highlights...

Red Team
Blu Team
Rebel
The one free man, Not making HL3...
So that is how that got there...
Bill spent a lot of time on the ground... Dead...
Pocket Medic
TF2 in a nutshell
There was no Red vs Blu this year do to trouble in the past with the number of people. I tried to put together a header for my blog with what I got but it is a little meh...

Other highlights include:
Free hugs for Science!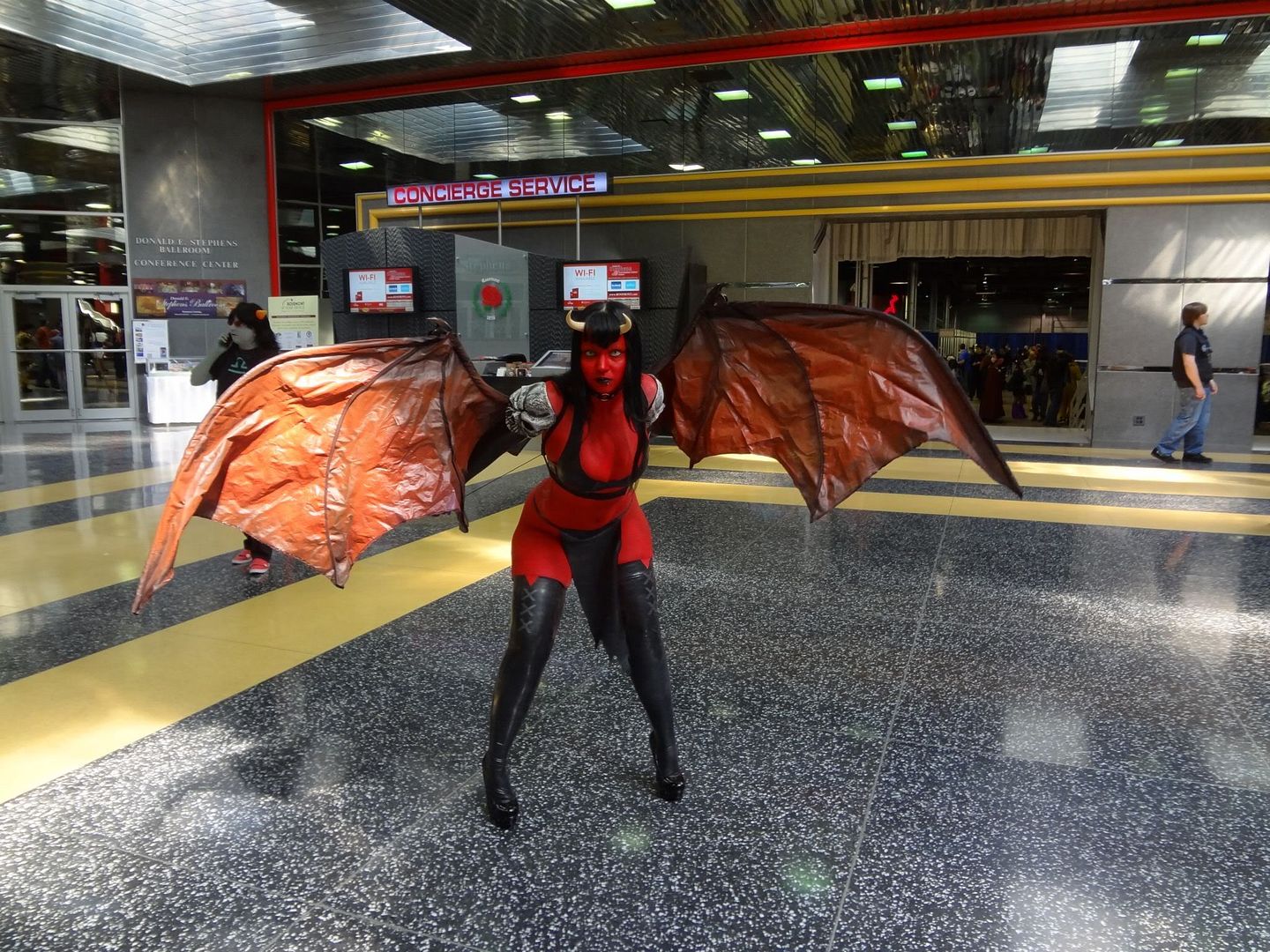 When your hot...
Call her, beep her
Good news every one!
Chun-li caught a Juri!
He works for GlaDOS now
The warrior princess
Beware of succubus
Just try to fall on your head!
ThunderCats!
Jo looks so cold...
This kitty could stalker me in the dark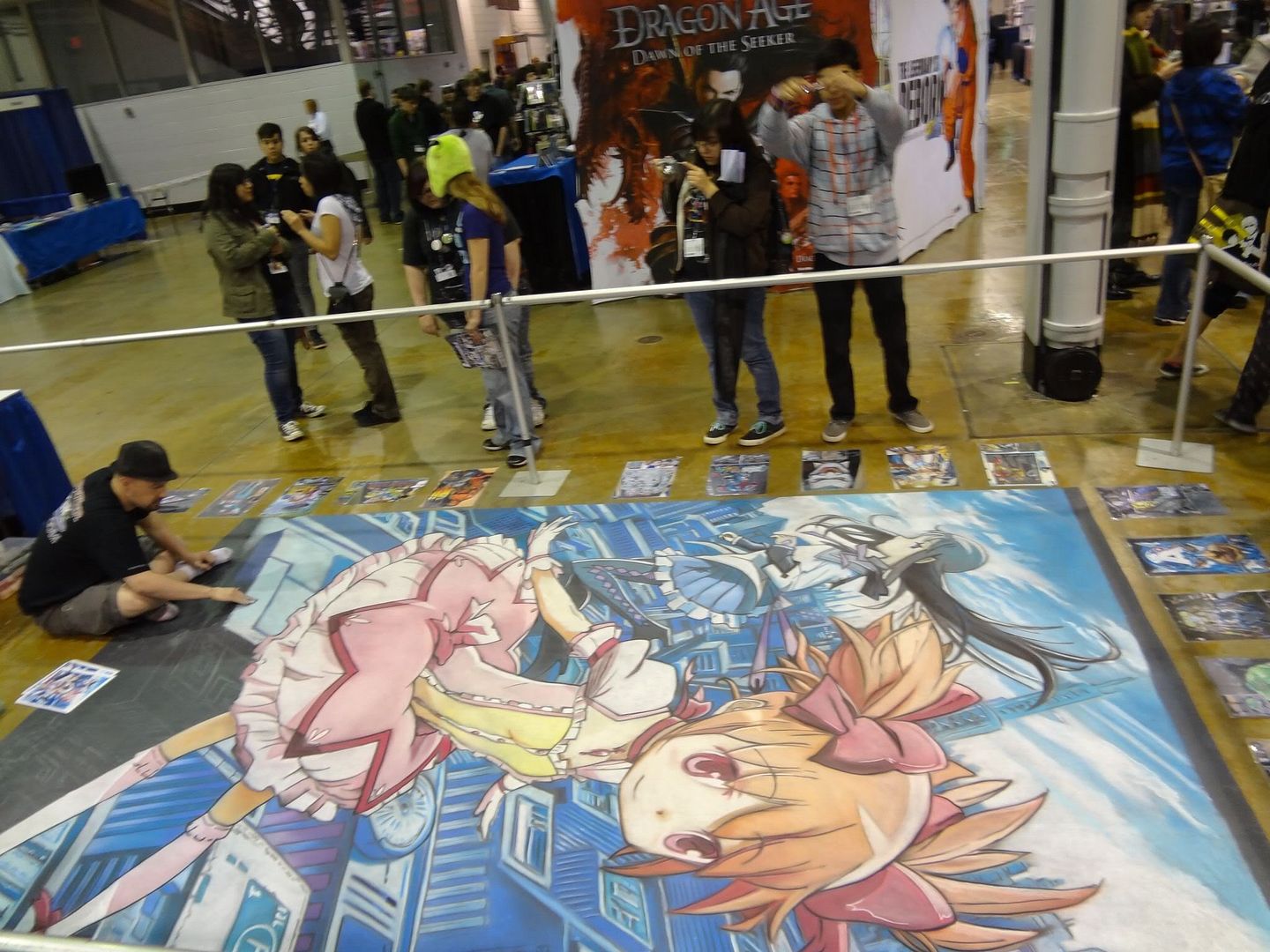 Madoka Chalk Mural being done by Eric Maruscak
Battle for the little sisters!
The End!
Full set
here
Get Bonus!